Microsoft Software and Alternatives
Is Office 365 a viable alternative to traditional Office?
Are there alternatives to Microsoft Office?
Should you upgrade to the latest version?
Would you like plain advice?
whatever your requirement, we have the knowledge
Microsoft Office & Windows
We support and supply all mainstream PC, Mac and Cloud based software, which includes Microsoft products such as Office and Windows. Experience includes: Office 2003, 2007, 2010, 2013 and the current 2016 / Office 365.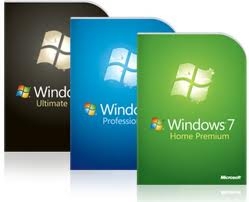 Desktop versions of Windows including XP (yes still loved by many, but not supported by Microsoft since april 2015), Vista, Windows 7, (the not so loved) Windows 8 and the new Windows 10 (includes whole range, not just professional editions, but home editions etc.) and all variants of the Server range including 2003, 2008, 2011, 2012, SBS etc.
Alternatives
There are alternatives to Microsoft Office, some people prefer these. To some extent, it is whatever you get used to. If you would like more information about Google Docs, Libre Office, Open Office, or other alternatives, please contact us. You will find however the most difficult part to replace is Outlook! Replacement Word & Excel is possible, but many find that the email client they know (and even sometimes hate) they can't live without.
There is software available to support you in almost every task that you do. We can help you find it.

Call us for more details.